About Rajasthan Agriculture Depot
Rajasthan Agriculture Depot " Depot" was incepted in the year of 1963 with the aim to cater the nation and helping in green revolution and there after becoming one-stop shop for all Garden/Agriculture enhancement / Services. The broad range of our products is local & imported and properly tested. Basically, we are into sales and Services of all Agriculture and Horticulture / Garden Accessories and Power Tools. All our products are provided in accordance to the complexities & time constraints of the present era.
Our Team
Our team of experts combines their product knowledge with opportune marketing skills to create garden spaces that answer to clients individual indoor and outdoor requirements. Most of the clients are various Farm Houses, Corporate Institutions, Residential Complex, Factories and many others to name.
Late Dr. Y.S. Kothari
Founder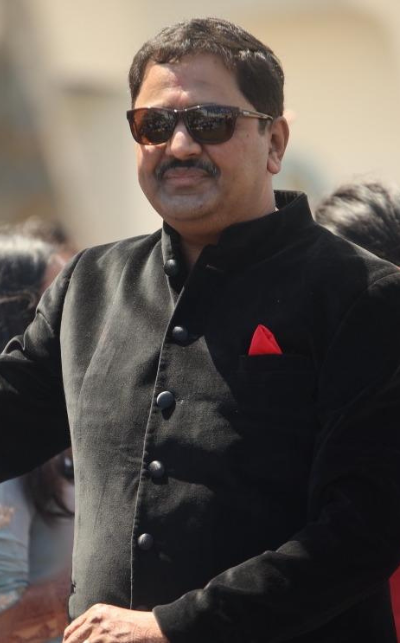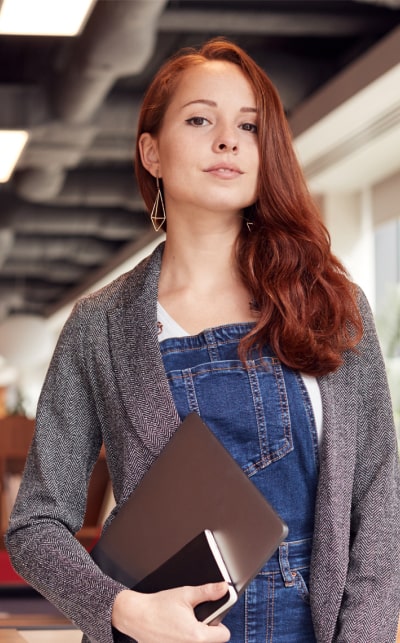 Kristin Watson
CEO / FOUNDER
DEVELOPED BY XTEMOS STUDIO @ 2021.
We work through every aspect at the planning